The Mighty Cyclops
June 5, 2017
Without a law to bless him,
No muster and no meeting,
no consultation or old tribal ways.
A brute, remote from all companions,
knowing none but savage ways.
The god of earthquake, his son he is
Toward the sky he prayed Poseidon:
'grant that Odysseus, raider of cities,
never see his home.
Tricked by Nohbdy, the blind thing,
Put to shame and blinded.
Mad, unbearable bloody monster,
What ails you, Polyphemus?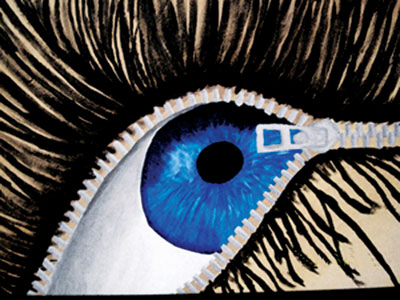 © Brad S., Lecompton, KS