Anxiety
June 5, 2017
"What's wrong?"
I'm just tired.
"How was your day?"
It was fine
The moment I step in the door of my house,
I automatically tell two lies
two lies, that accumulate to millions day after day.
Perhaps He is punishing me for telling so many lies,
which is why I'm never truly happy anymore.
So she doesn't know. For all she knows,
the heavy bags underneath my eyes
are the result of spending too many hours
on Netflix.
But they don't know either.
In the middle of the day, when my energy is at its highest
They don't notice that I sit at the lunch table with my earbuds
turning up the music loud enough so that I don't have to hear the sound of my heavy breathing
I don't eat lunch
I tell myself that being skinny is the only thing I should like about myself
so I'll do anything to keep it that way.
I haven't touched my Bible in months.
I don't speak His name,
except for on Sundays.
What is wrong with me?
Why can't I be the kind of girl who's favorite color is yellow,
Who isn't afraid to say what's on her mind?
Or maybe she is.
We all have baggage.
I used to think that we were all allowed to have baggage.
Our baggage is what justifies our feeling sorry for ourselves
But I don't know that I can handle anymore lies.
So, "what's wrong?"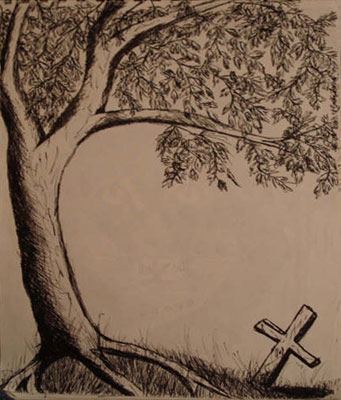 © Courtney K., Bethel Park, PA