Richter Scale
MAG
June 4, 2017
My tectonic plates have been shattered
and put back together
more times than I can count.
The fault lines in my heart are fragile
and easily shaken,
and I'm left trembling
when the vibrations of your sound waves
make the ground crumble beneath me.
The landslide is sudden,
but sometimes,
the aftershocks are more fatal than
the primary wave,
and yet still
my seismometer never detects the faint
rumbling until it is too late
and my entire world is shuddering around me.
Even if it didn't rain,
my eyes never fail to flood after the storm
in mourning
of the many fatalities
of our divergent boundary.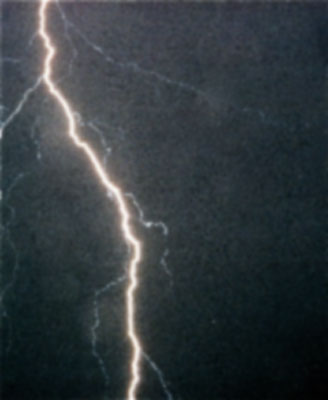 © Zachary C., Arlington, TN