Entraped in love
June 4, 2017
Her heart that once loved broken into pieces,
crushed by the words of the person she loved dearest.
Disappointment is inevitable, and she was weary of the love.
Too much, she thought,
Too stingy, too protective, and too authoritative.
Stormy clouds overshadowed her, and she could not simile.
Suffocated by air, malnourished by food, and thirsted by water.
The soul in the eyes lost its fire, and nothing was right.
It became too overbearing, and it needed to stop.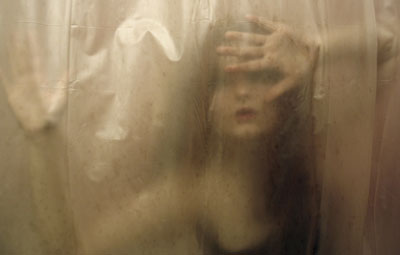 © Emilie E.