Question and Answer
June 3, 2017
I question to many things in my life,
I can't decide whether to give up or move on
My life choices are worth risking, but
Are also worth regretting,
I wake up every morning feeling like a new person,
Then remembering the day before...
Feeling like the worst person,
I think about my future so much that...
I can't even focus on the moment at hand,
What is there to know if...
Our future is already predetermined,
Questions are for those...
Who don't understand, that
There is never an accurate answer for anything,
Our life is based upon problems and solutions
And thesis and conclusions,
Don't think about it to much because
There may never be a true Question and Answer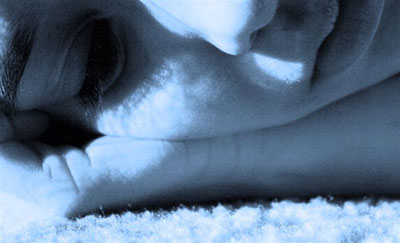 © Paula B., Katy, TX