Endless Cycle
June 2, 2017
In the mornings I am up
He is up, drinking coffee, eyes weary and half-shut
In the daytimes I am here
Hearing him put on a semblance of false cheer
As he converses through the phone, that cursed device
If he would only stop working, it would work out nice
Typing and talking and offering and emailing and
Not being my dad
Where were those sunny days when I was young?
He didn't spend his time on business, we had great fun
Now he's worn and beaten, his body completely defeated
Getting two hours of sleep, plagued by keeping us safe
While Mom is caring for her parent, he cares for his new parent company
Life's gotten drab, it's an endless cycle
I don't mean to sound greedy, nor as cold as an icicle
But my parents have faded away, where is my Dad
He's falling into a black hole and absorbed in the vortex
That is corporate America,  the well-oiled machine
When will this cycle end? When we're laid in the ground?
Where did my loving, laughing, smiling, crinkle-eyed dad go?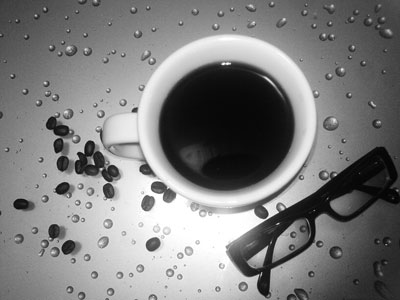 © Hannah U., Staten Island, NY