Toil So Great
June 2, 2017
The frost fills,
Your hand numbs,
The cold stills,
The little kids want to come,
Your bare feet hit,
Blood soaks the snow,
The candles are lit,
You have nowhere left to go.
They refuse,
You ain't got an excuse,
You are no longer a muse,
You are now of disposable use,
They abuse.
The luscious fields no longer bring joy,
Your friends no longer seek friendship,
For you are merely a toy,
The work is endless.
Through your toil so great,
Through the crack of the whip,
Through the time of late,
Not even a tip.
Breathing, panting, wheezing, you exhale all hope,
And you inhale fear,
As you steadily lope,
You can be treated better there.
Thoughts fill your mind,
Maybe they were right,
Maybe I was not kind,
Maybe there is no reason why I should believe in light,
They are the superior,
I am the inferior.
But just then,
You see the river oh so mighty glistening,
You are finally safe with them,
The ones who have been listening,
Through your toil so great,
The ones who have been listening,
Carry your fate.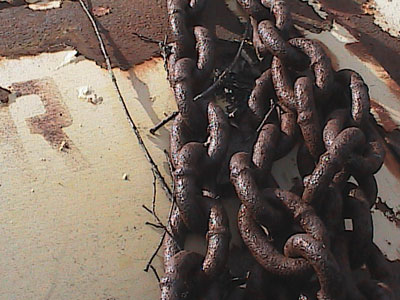 © Jack B., Central City, KY