Masks
June 2, 2017
Sometimes,
We enjoy hiding ourselves,
From the people we don't know,
Or for a matter of fact,
People we do know.
We use masks,
One of the few things that can conceal you.
We put the masks on,
Then what?
We expect that no one will suspect a thing.
We go about our daily lives,
Only hints of what's underneath peeking through.
With all masks,
Comes two little holes,
Designed to hold the eyes.
But what most people forget is that,
Much like a window,
Even if you can see out,
They can still see in.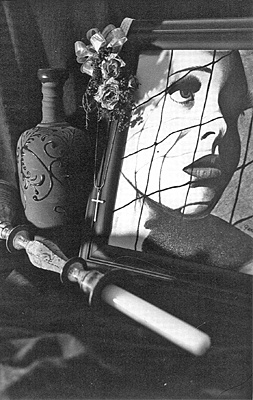 © Jena S., Cameron, WI