hypocrites die
May 26, 2017
karma made its way around today, 
stopped at every single memory down the lane. 
karma made our old mud pies complete with rubber ball shavings, 
ate every flavor we ate together down at the parlor. 
karma stole the hearts of middle-aged deadbeat dads once prosperous teens going places, 
flirted as we did long ago in the passionate heat of high school summers. 
karma paused at mother's house,
kissed her as if she was still alive. 
karma broke its promises five times five seconds flat, 
smiled innocent smiles that screamed they weren't involved. 
karma hauled away my broken body against the beautiful twilight palette, 
fired thrice and that was that again.
karma finished its rounds today, 
laid corpse-like in the grave next to mine.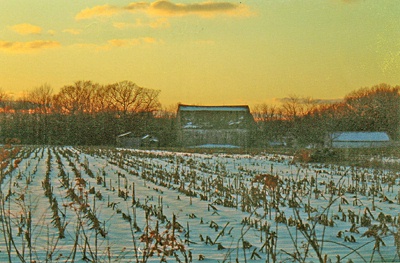 © Liz K., Rockford, MI