A Simple Day
June 6, 2017
Remember when we though wine was grape juice, and days felt like forever and the only worry we felt was when our parents said goodbye to us when they dropped us off at school? 
Remember when we took baths instead of showers, and the only disapointment we felt was when we colored outside the lines?
Do you remember when your parents were your best friends, you put on your clothes and didn't care what brand they were or if they matched, and the only pain you felt was when you scraped your knee playing outside?
We didn't have to say "let's live in the moment." It happened naturally. Because we were so happy and passionate and loved everything unconditionally, life didn't feel so fast. Life wasn't scary, it was innocent and great. 
We forget to step back and let moments come to us because we are so determined to find them ourselves. 
Let go, space out in class, daydream. Unfocus yourself for just one moment. 
It's okay to not know what's going on. We survived when we were little, didn't we?
Remember what it felt like to be yourself when you weren't trying to be yourself, and only then can you be the truest form of you.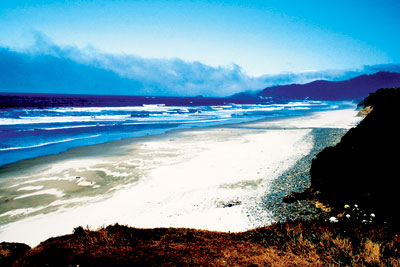 © Kristin R., Los Altos, CA