the world as we know it
May 31, 2017
Sandy childhoods washed away
Icy mountaintops melted
Towns wrecked by whirling winds
Stunning reefs killed.
In the coming years,
All this will speed up.
The world as we know it
Is crumbling in our palms
And we're to blame.
Our country's president
Promotes fossil fuel
Which poisons
Mother Earth
'Til she is
No longer habitable.
But leaders
Of our future
Are stepping up.
Young kids
Educating
Caring
Taking action
Suing our President
For hurting our eco-system.
The world is suffering
The changes affect more than these brave kids
They affect everyone
They affect you.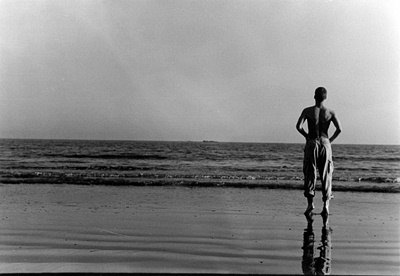 © Alexa S., Marblehead, MA