My 2 Homes
May 26, 2017

I've grown to love two homes and two different families
The transition from house to house lets me think.
Think about who will i be today , will I let my attitude from yesterday at my dad's affect my attitude with my mom today ? or Will I hold it in and let my mom decide? Who's picking me up? Which parent is coming to the meeting because both will be impossible

What connects me to each home is a simple street , a couple simple blocks
As I'm going to each house I think of who to be
The different expectations and different communication levels
I feel lost at times when I'm half way , in the middle

Many thoughts pass my head
"Home is where the heart is", well then where does mine belong?
In the middle with all these negative thoughts?
Who's doing it for the money?
Who's counting down for my eighteenth birthday?
I've lost my only heart in this chaos

But I've gained another home
The home isn't where my mom is , or where my dad is.
Home is the long lonely street that is now filled with all my ideas and where I can be myself.
The street , my home is my safe space.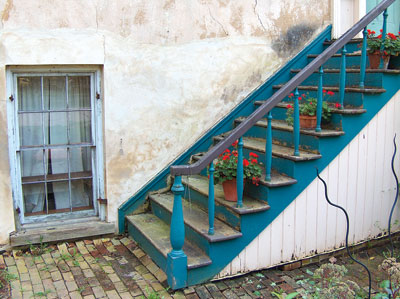 © Sean C., Princeton, IL