Promises
May 26, 2017
Making promises is like a contract, you vow
to keep it and not break it.
It determines if someone should trust you or not.
Once you have broken a promise
it can't be taken back.
You lost their trust and you lost them.
Promises are easy to keep if you are trustworthy but,
are difficult to keep to the untrustworthy.
People come and go but,
remember promises are a contract you must fulfill
till the end of time or just till you fulfill it.
No one likes a promise to be shattered into pieces.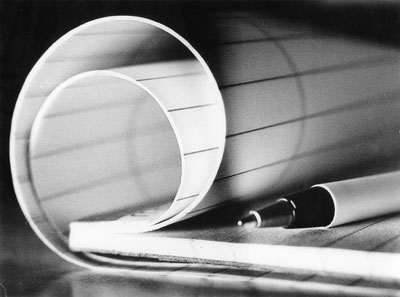 © Samantha M., Bethel, CT