Commitment
May 29, 2017
If people won't listen, make them love what they hear. 
If people won't smile, make them die of laughter.
If people don't like you, make them hate you with a burning passion.
If people accuse you of doing something you didn't do, do it. 
If people tell you to do something, do it like they would if they weren't scared. 
Scared of messing up, scared of humiliation, scared of failure. 
Because people can tell you what to do, but not how to do it.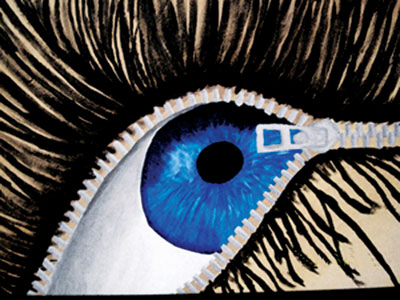 © Brad S., Lecompton, KS