Be Yourself
May 29, 2017
I am not the same
As everyone else.
I am different.
I am my own person.
I don't let what others say
Influence me.
I think for myself.
I make my own opinions.
I like things that aren't
Mainstream.
I try to be unique, and not let
Other people control who I am.
So many others are busy trying to
Be a Barbie doll when all I want to do is
Be who I am.
And I don't want to be restricted to
"One size fits all", for anything, because I just
don't fit like that.
Many people in this world will try to
Bring me down because of
Who I am, but I won't let it bother me.
Because the only person I am trying to please
Is myself.
Me being me isn't any easier than you being you.
But when we are ourselves, we are stronger.
When we embrace ourselves, we are happier.
When we love ourselves, we are prouder.
So be yourself, because there is no one
Quite like you.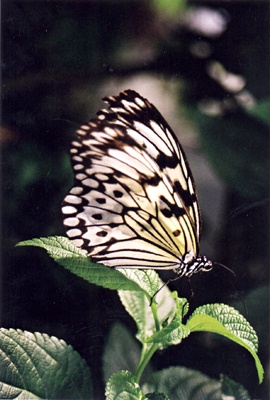 © Courtney G., Rocky Hill, CT