A New Heart
May 29, 2017
With my walls built higher than ever before,
All I could see was a shattered life.
Divorce had broken my family,
My life,
Me.
My heart had torn into millions of pieces.
My life had come to a halt,
Awaiting my next move.
But when a new face, a new heart, a new voice entered my life,
I was suspicious.
But from you,
I learned that only after things break, can you truly grow.
Some things are meant to end.
Because with every ending, comes a new beginning.
And you are my new chapter.
My new voice.
My new protection.
My new role model.
My new possibility.
And after coming into my life,
My heart no longer feared being broken.
Because with every ending, the heart expands.
Becoming bigger than you ever thought possible.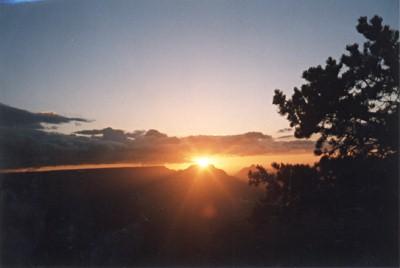 © Amanda T., Scituate, MA