Ethereal
May 26, 2017
He was perfect.
The most beautiful human i've ever seen,
A face sculpted so beautifully
from the tip of his head to the tip of his chin.
His eyes so small as he would laugh,
showing his beautiful boxed smile,
and the wrinkles in his face so predominate.
His voice was deep and soothing,
calming every anxious part of my body.
His singing and dancing?
Don't get me started.
All the hard work he has done to get to where he is now,
makes me so incredibly proud.
I want nothing but happiness and good health for him,
He deserves the whole world,
If I could give him the world oh you better believe I would.
Seeing him caused butterflies to flutter in my stomach,
seeing him caused my heart beat to increase each second.
The thought of him always made me feel better,
especially when I was in a bad place.
I was thankful for his entire existence,
and I couldn't be happier to have him apart of my life.
My love for him was never ending, Ethereal,
but he would never know that,
or how I truly feel about him,
because to him i'm a nobody.
He will never know of me
or the fact that I exist.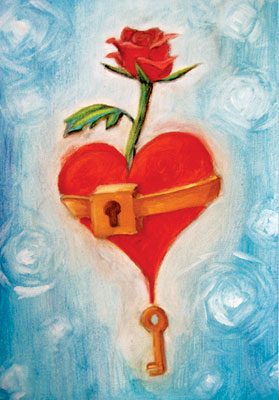 © Louisa L., Pleasanton, CA