kayla
June 1, 2017
 
kayla
black lips on red,
her name is always running through my head,
i wanna hold her hand,
i hold my pillow instead.
in my heart,
there's all kinds of commotion.
drunk on her love potion.
gonna see her even if i end up dead,
cause she's the humming in the morning,
the freshly squeezed orange juice,
the one i wanna wake up to.
she's my baby,
she's my muse.
she's everything i want,
and everything i can't lose.
i would fight the gods if it were for her happiness.
i don't wanna worry about what'll happen next.
wanna savour her while i can.
hers is all that i am.
in my head there's a traffic jam,
every which way is blocked by images of her face,
her name will be on my grave,
"cause of death: a heart implosion"
she's my sun,
my wind,
my ocean.
sweetheart, you've got all my devotion.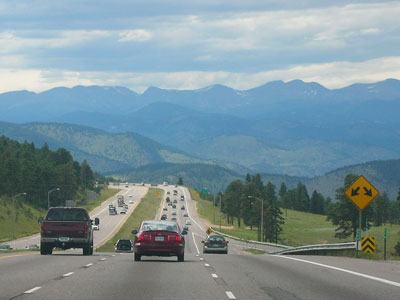 © Adeline N., Ridgefield, CT