Addicted
June 1, 2017
We light up our faces
With blinding screens,
Addicted to all the invisible connections
We make with numerous strangers.

At the dinner table, at school concerts,
Our attention is stolen and controlled.
Our family and friends fade away
And become replaced with tweets and status updates.

But if that connection to our daily dose
Of social media is confiscated,
We go into withdrawal,
Pushing helping hands further away.

Every day that our addiction grows,
Our minds are desensitized to what really matters.
Because the more we inject a stranger's touch,
The more we can feel those who truly love us.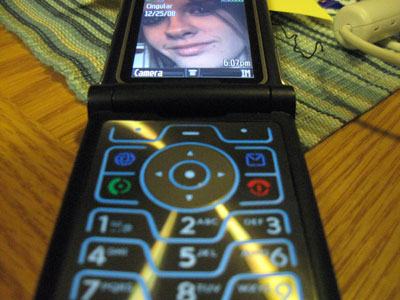 © Adam S., Kingdom City, MO