Where I Am From
May 31, 2017
I am from cold blankets,
from defrosted waffles and my
Mother's perfume.
I am from bike tire skid marks,  a spiderweb of rubber painted onto the neighborhood road.
I am from both kinds of pony tails, those in my hair and those behind me while in the saddle.
I am from the Altoids inside of my Mommom's car.

I am from the grains of sand forever stuck
under my fingernails.
I'm from mosquito bites and puppy toys,
and from tan lines marked by sunburn.

I am from Sunday night Italian dinners,
and Christmas day pollyanna.
I'm from towns made of chalk,
and homes made from blankets and pillows.

I am from grass stains and bruises.
From soccer fields, and hockey rinks.
I'm from dance parties and blasting music,
from Elmers glue and Crayola markers.
I am from the everlasting warmth of hugs,
and the moments where tears are caused
by laughter.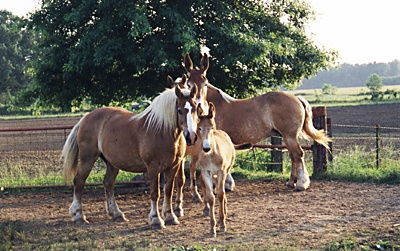 © Mark D., Mayfield, KY