Conformity
May 31, 2017
Conformity:
We say that we are individuals
And are our own person and we be who we want to be.
We say we don't conform to society
And do what is expected.
We branch our and are different.
However,
We do conform, even if we think we're free.
We follow the same schedule every day.
We wake up,
We eat,
We go to school,
We come home,
And the next day we repeat it all again.
We aren't free from society.
We do conform.
Even the most different of individuals
have conformed in some way.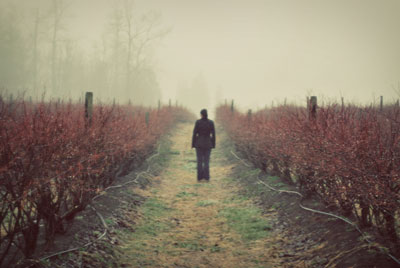 © Molly H., Lynden, WA