Blockaga
May 31, 2017
My mind stood in a blockage,
As I run toward the deadline.
My eyes roll to the back of my head in confusion.
I feel the palms of my hands sweat,
and my neck tighten.
The feeling of blankness fills me.
I long to be happy and carefree.
I apply pressure to my throbbing temples.
I raise my fingers to the keyboard only to pull them away.
My blood thickens and my eyes cross.
I'm stuck in a maze that has no way out.
Emptiness consumes me,
and I know I can't escape this blockage.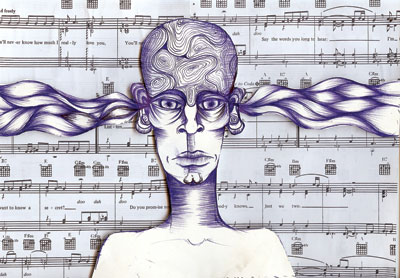 © Ani S., Petaluma, CA