My Poem
May 31, 2017
We're constantly told what is true and false,
What is right and wrong,
Fact and fiction,
Expected to recite what we've learned on demand,
These so-called facts,
Engrained in our brains.
Sometimes we just need to forget,
Lose all that we know,
Let it all go,
Absorb the moment,
For just a second,
Feel the wind-cooled sun,
Hear the symphony of the forest,
See the beauty the world has to offer.
And only then can we fully appreciate how lucky we are,
To be alive,
Right here,
Right now,
In this very moment.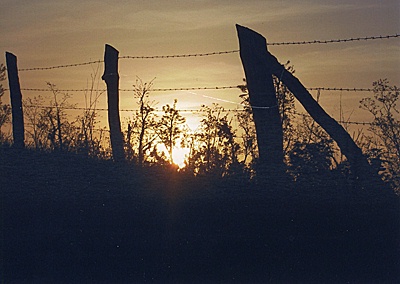 © Michael T., Letart, WV