Storms
May 30, 2017
Lightning illuminates the night sky
and the rain drops that pound on my window
match the ones that slip from my eyes.
Into each life some rain must fall
and the dark gray clouds will always come overhead,
but just wait, in the blue a rainbow will soon sprawl.
The muddy, murky puddles will dry up,
and the clouds will turn as blue as the sea.
The wind and rain will letup,
and come out again will the buzzing bees.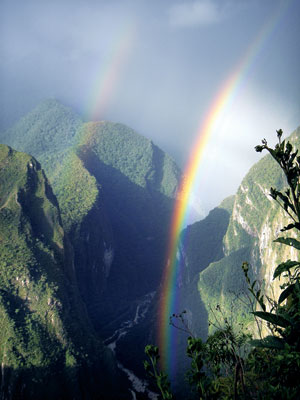 © Benjamin C., E. Norwich, NY