Unsteady
May 30, 2017
She stands on unsteady ground,
never sure of what's going to happen next.
She takes her time trying to find a way to carry the world,
but the world always feels like it could fall apart at any minute.
Any minute, she could fall.
Any minute, she could fail.
When the ground shakes, she stands there silently
trying to hold herself up alone just
to prove that she can hold up the world
alone,
but the world isn't meant to be held.
It's guided by the sun and
moves with the stars.
It dances with no rhythm so
it shakes the ground unsteady. 
It might fall.
It might break,
but it will never apologize.
It spins everyday and not once does it stop.
All it asks is for her to notice it for once,
To dance on the shaking ground,
and not worry if she's going to fall
or if she's going to fail
because she is living life how it's meant to be lived:
unpredictably beautiful.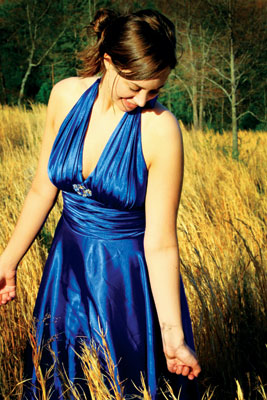 © Michelle B., Blairsville, GA