Starved
May 30, 2017
You loved me the way you loved your mother,
always expecting me to fill your plate 
even if that meant mine was empty.
You thought my love for you would make me full,
but I was starving
for a home cooked meal made from memory. 
Maybe it was my fault for expecting that out of you. 
You needed a recipe 
to know how to love me right,
but when there was no cookbook in your hands,
you mixed up the ingredients and 
all i have left now is this bitter taste in my mouth.
Maybe I should stop blaming you though.
I came into the kitchen knowing you couldn't 
cook for yourself,
so why did I think you would for me?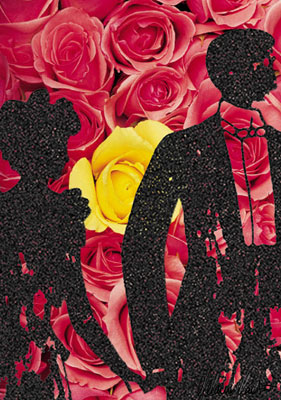 © Melanie M., Hendersonville, TN