What Do You Do?
MAG
May 25, 2017
Looking out on the horizon,
Acknowledging the waves smashing the rocks below your feet.
You see the sky,
Beautiful and blue.
Your feet near the edge,
But what now do you do?
As you escape the brightness and darkness of reality,
With your friends, and with your foes,
All shaping the world as you know.
As you snap back into reality,
Your feet near the edge,
You look back at the sand.
So many grains, they're innumerable to count.
As you stand there,
You wonder.
But what now, what do you do?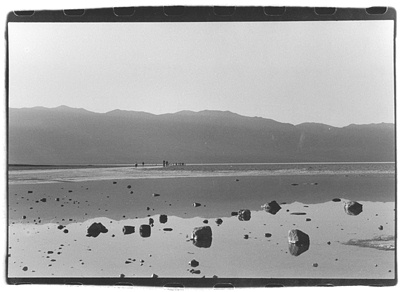 © Dan Z., Marblehead, MA