Bitten Tongues Hold The Darkest Secrets
April 28, 2017
She left her windows open just to tease the next door boys
But when her father came in at night she never made a noise.
She wished that she could yell but he hit her every scream.
Even when he didnt visit, he'd haunt her every dream.
She tried to run away but he found her every time
And when he did he'd get her back and beat her till she cried.
Her bruises were hard to cover and her thighs would ache and burn.
It wasn't very long till he let his friends take turns.
Once she tried to tell but she had to bite her tongue.
Instead she shut her lips and by her neck she hung.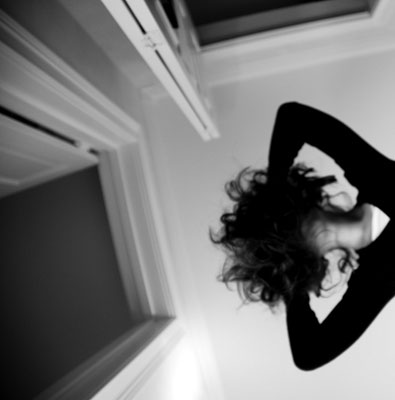 © Sarah M., Blairsville, PA