The Boy in the Worn Out Hoodie
May 18, 2017

Each hole in the sweatshirt has a story,
you are my high school story,
all the annoying heartbreaks,
endless drama and finally,
Our love.
You dug your steel toe boots into my heart,
and wouldn't lift them up.
The thought of those boots moving,
Is unimaginable, like me going to Ulta Beauty.
Your boots filled the emptiness in my heart,
Like a bandage that covers a deep cut,
Perhaps one from a fishing accident.
You are the prince,
one who smells like fabric softener and pizza,
the safe place to go when all is wrong.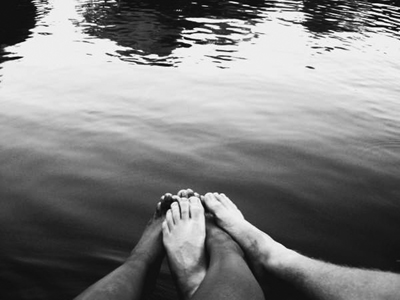 © Michelle W., Ada, MI