Fingertips
May 18, 2017
When the weather slowly begins to warm,
The glistening grass is lain with dew,
Bees, around their hives, heavily swarm,
All I will think of is how, in past, you,
With your hair of curls and sweet honey gold,
Shone brightly in contest with the rising sun,
And sat on the porch with our laundry to fold,
Slathering with joy a day not yet begun.
Your eyes would meet with mine, your lips in a smile,
And I'd ask you, sweetheart, will you still love me when
The sun is not heavy, when nature is not wild?
You assured that, even in cold, you'd embrace me then.
Yet when winter came you surely left
Memories of warm weather and fingertips on my chest.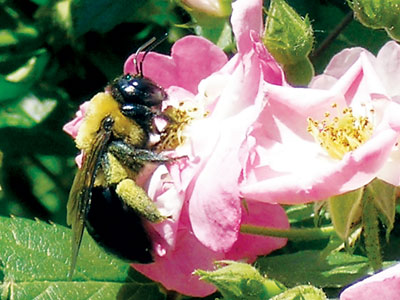 © Esti N., Stamford, CT