Deprived of Time
May 18, 2017
Everyday I feel deprived of your presence
I always wish I had a little more
But you come and go right before my eye
And my tears begin to pour.
You are told by hands and ticks underneath a case of glass
Just like father's heirloom that closes tight with a clasp.
From Monday to Friday, I watch at your beholder
To see when the school day is finally over.
As you pass by, you take us all for the ride
At least that is how Great Aunt Carrie died.
My dear old Aunt told me never to dwell or linger
She warned, "Darling, time just might slip out of your fingers".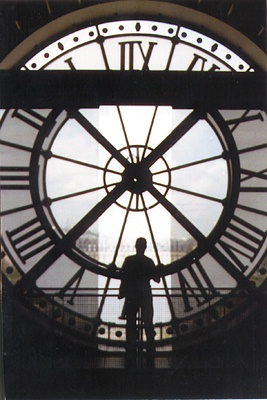 © Kelly G., Norwell, MA