Metastasis
May 18, 2017
The storm--that's what we call it now--
moved in slowly, and quietly, 
at first undetected by man and machine.
One instant's calm gave way to another's chaos
and the storm's effects
asserted themselves.
The crops drowned, seeds smothered,
the house blown away
brick by brick
Turned against its sole inhabitant
beholden to the cyclone now
brainwashed.
We watched tears, heard screams, 
until only silent, sterile air
remained--
No life left to inhale it.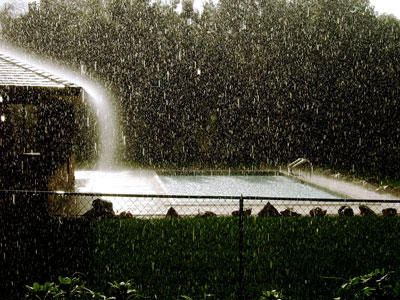 © Chelsea C., Auburndale, FL