Goodbye
May 18, 2017
Because I could not stop those thoughts,
They tried to stop me,
Making me feel like a fraud,
And staining a path down my cheeks.
Each evening I tirelessly fought,
To move along and put the thoughts at bay,
I scratched and kicked and bit and clawed,
But each night, my fears they did convey.
All night I toss and turn,
And wait for the morning to arrive,
But with each sunrise I am reborn,
And to those thoughts I whisper goodbye.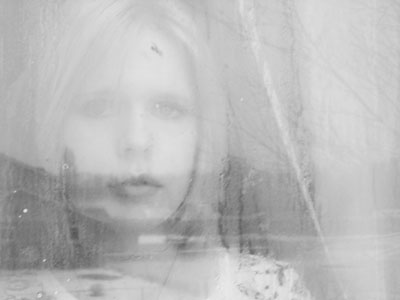 © Hannah S., Avondale, AZ