RR VB
May 18, 2017
Roses are read violets are blue
this is what i think to do 
when im waiting for Stew
Stew whom you probably never knew 
Is my friend till the very end
He is always nice, and has a confidence amount that is right
I text stew when im sad because I know he will make me feel anything but bad
Stew was always there, even if it meant pulling out his hair 
Always active with the community, I swear he never did anything brutily
But oh Stew, how I wish I knew
I never asked Stew, how are you?
Or is there anything I can do for you?
So when Stew was quite, reserved, I became concerned
Stew still being Stew didn't want to pour all of what he calls his ''bores'' onto me 
But as Stew kept bottling it all it, he just couldn't win 
Stew called and said I needed you, which was something knew
I didn't know what to do
But then I said let me act like Stew
Crying and crying, I was hoping he was lying 
Stew went deep into his heart and mind and let out all his problems
As Stew would do I tried to help with the porblems and help him find solutions
And I listened till the tears stopped, and till he felt he let out all his heavy rock thoughts
Surrounding myself with a Stew, I leanred when I didn't mean to
I knew how to act from him, and I think Stew has so much more to him then i may knew
Lesson be, learn to be great like those who are great, like my friend name Stew.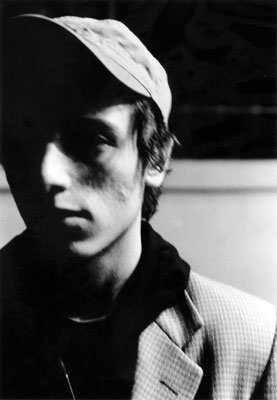 © Ariel L., New York, NY