Uncertainty
May 17, 2017
I stare at a blank page, filled with nothing but thoughts.
In my mind they swarm but do not end up on this page.
How could I straignten a curve that is made naturally of muscle? 
How could I confine the air into one jar?
How could I determine the exact path to walk when there are no paved roads? 
So many questions that are written in the sands of time that fade into dust.
Time cannot be turned back for better decisions 
A mistake is endless unless it is focused on and obssessed over in an unhealthy manner. 
It is hard when the weight of their thoughts are heavy. 
When one thinks of the end and where things begin.
If one written piece can determine your fate, if one mistake would determine who you are, should it? 
The world is too huge for focus. 
The shear throught of the word planet cannot compare to universe. 
We are in the end all moments in the blinking of the eye. 
We are the birth and death of a cell in our skin. 
Some will explode before their ending. 
Most are swept up in the current of normality. 
They barely leave an imprint, unless, on another to remember 
But all this depends on a place I have to be, at a certain time. 
But most importantly, a number we are reduced to something very simple 
Something anyone can comprehend without having seen you or talked to in person. 
We all suppose they are making a significant change, but we are still labeled with a number, 
for security,
for payment,
for placement, 
for most improved, 
for highest GPA, 
highest intelligence,
highest stamina, 
winners,
losers, 
rich,
poor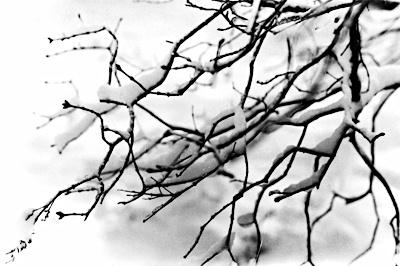 © Lindsey D., Marblehead, MA