Ode to the Fisherman
May 17, 2017
Thank you, fisherman, for bringing this to me
It is just what I wanted--a fresh trout from the lake.
I appreciate it more than you'll ever know--
You catch my fish in rain, hail, and storms.
No one is more dependable than you;
You go out into the deep, deep sea.
Nothing is greater than the fish you provide;
You catch them all--big and small.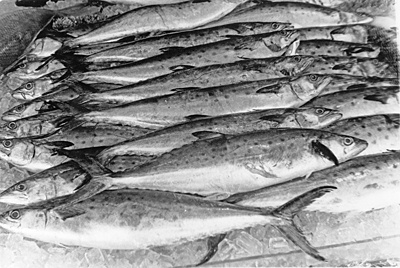 © Jamie D., Bethesdsa, MD