Bystander
May 17, 2017
Everything is lost
Because of the holocaust
Now I know it's not magic
All this killing is really tragic
Stop this now!
Will you please allow?
You've killed so many Jews already
Are there even any left, not many!
But they will stay strong
Even though it's very long
The killing is heavy
And they are going steady
So they will be ready
For the end of this genocide
Now you are done,
How many Jews left, almost none
Because all they did was run,
Not even allowed in the sun.
Fighting for their lives,
And only the strongest will survive
All because of you
We won't let this happen again!
We want a better life for the next gen!
We will put an end
To this racial bend!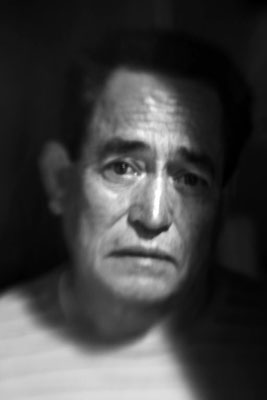 © Adam P., Goleta, CA