Computer Numbers
May 17, 2017
People get told there numbers,
Like 6,
18,
8,
12, 24,
Or 20
I just ask I'm  next to someone nice.
I've been 6,
12, 
8, or 9
Next to boy and boy,
Or girl and girl,
And next to boy and girl.
I'm near the middle could be anywhere.
In the front or back,
I'm kind of unique
No one's number is perfect
They could be alright.
Or even  better
and no one's label fits,
or who there next to.
You can't tell what it will be
you'll just have to wait to see.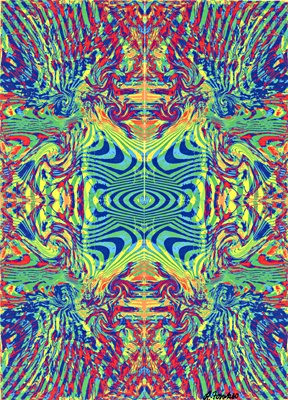 © Ashley F., Quincy, MA