The Student
May 17, 2017
Never admit that you revise.
Pretend that you write in perfect cursive script-
what eraser smudges?
I don't see faded pencil marks.
I'll definitely turn a blind eye to those doodles.
They aren't intrinsic to poetry.
Watch it, watch it-
I don't like the hesitation.
Why the stopping of your hand
above the paper?
Geniuses don't question their words.
They are like Shakespeare,
creating their own.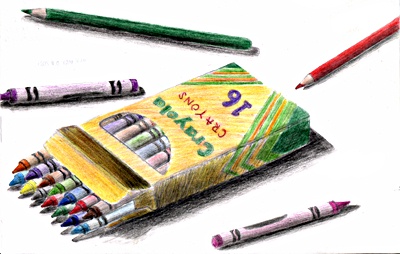 © Dana H., Wichita Falls, TX