All your words.
May 24, 2017

All your words,
Full of hate.
Build my story,
And my woe.
The agony,
In my brain,
Makes me feel
As if i'm not the same.
But instead of dwelling,
On your hate.
I turn my cheek,
To the words  you say,
Ones full of malice,
I turn around,
Not toss them back at you.
I'll be a bigger person,
Not for me,
But for you.
Because maybe one day,
This might be you…..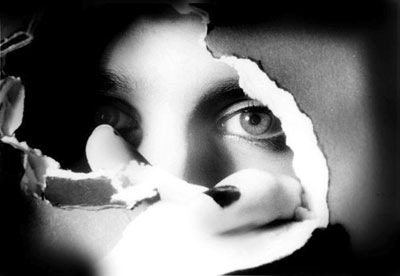 © Tabatha B., Peoria, IL