i am from the depths or despair
May 22, 2017
I am from shattered dreams.
Where the men are evil and the women are full of jealousy.
I am from liquor and xanax.
When you become numb.
I am from lonely nights.
where you wander astray.
From black cherry and vodka.
As it burns sliding down your throat.
From giving up.
Begging for hope.
From suicidal thoughts.
Where the razor is your only friend.
I am from nothing.
No friends, no hopes and no strength.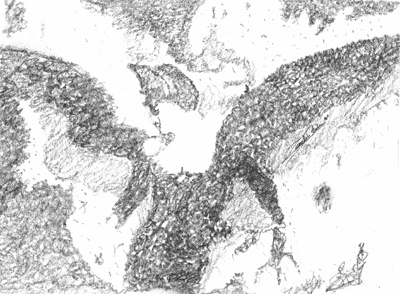 © Quentin F., Fruita, CO