Beauty
May 22, 2017
I wanna change
I wanna have my hair like hers
My lips as thick as hers
I wanna be as beautiful as her
Everywhere I look I see images of how
girls are supposed to look like
My lips are to thin
I'm fat
Why can't I look like her?
I'm not good enough
I need to change
I want to be perfect
I want to look like her
Why can't I be happy in my own body?
Everyone is better than me
They talk better than me
They look better than me
The dress better than me
What do I have to do to be good enough?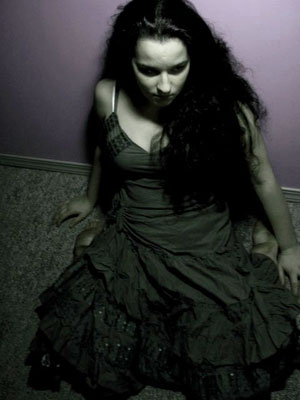 © Brianna D., Everson, WA