My Father
May 21, 2017
My father used to cradle me
in his arms and whisper
in my ears
the tallest of tales;
hopes and dreams
fluttered from his lips
like a thousand butterflies
of colors
unimaginable.
My father used to hold my hand
as though all the secrets
of the world
lay in my tiny fingertips,
never wanting
to let go
of the wonders they possessed.
My father used to look at me
with eyes of galaxies unknown
as he showed me the world
and told me
I could have it all.
My father kissed my cheek
and rose petals grew in its place
as he turned his back
and walked away,
never knowing
that the only thing
in the world
that I truly wanted
was him.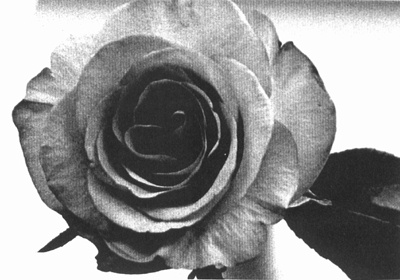 © Liza C., Seattle, WA