My Definition of Beauty
May 19, 2017
What is Beauty?
Beauty are the scars that shine on the outer shell
For they have shown we CAN make it.
Beauty is not how kind you are,
Beauty is not how good of a listener you are,
Beauty is not how well you support others,
because sometimes it is never enough!
It was never enough…
Beauty is the pain you feel when the tears are rushing down your face
Like the blood travels through our veins
Promising you another day of this dark, lonely, hell
We call "Home"
The "Home" where some choose to hurt us instead of
Loving us like our mothers loved our tender hearts.
The "Home" where we onced believed it was safe to be unique
Before our innocence was snatched from us...
But WE cannot allow our home to crumble, for the beauty must be preserved.
We were onced loved, cherished, important.
What is Beauty?
Beauty is the sadness sparkling in our eyes,
The tears behind the smile.
Beauty is the dying rose in the pretty white vase.
Beauty is your heart slowly breaking,
For there is beauty in pain.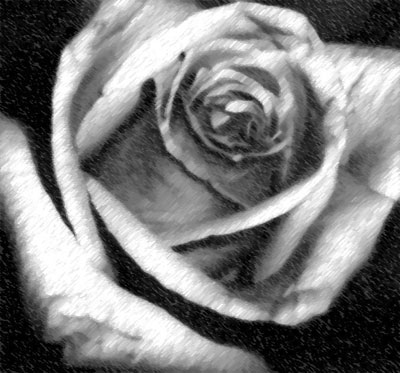 © Wajida S., Shrewsbury, MA