the broken girl and the monster
May 19, 2017

She falls apart when she's all alone.
Never imagining life could turn out this way.
How could a person so close to her heart be such a monster?
Destroying everything in its path
Leaving behind a broken girl and her family.
She struggles with what's left of the person she use to know so well.
Who she use to be so close to.
It's becoming impossible to deal with the actions of the monster
And she's wishing for something that can't be done.
But how can she give up on the monster that is also known as her twin?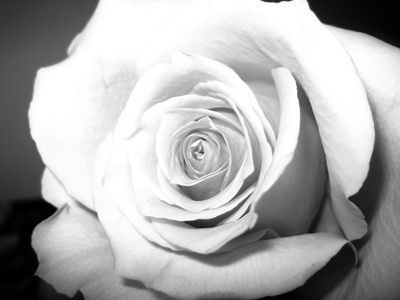 © Kimberly C., Houston, TX