Love is Unfair
May 19, 2017
My heart is aching
Oh how unfair
The way that you treated me                                                            
Oh how i despaired                                                  
You told me you loved me,
Oh how very unfair
The lies that you told me
I couldn't bare.
Down in my heart i knew you weren't here
Why do I say this? Because you weren't near
Screaming inside I tried to act fine,
But down in my heart I knew you weren't mine.
You told me you'll love me,
Till the day that I die
But how will i know if
These really aren't lies.
I no longer feel pain
And my heart no longer aches,
But one day I pray
That you realize your mistakes.
Love is unfair
Oh so unreal
Harder to treasure
So I make a big deal.
Love may be hard.
But what is there to say?
I knew this would end,
But not in this way.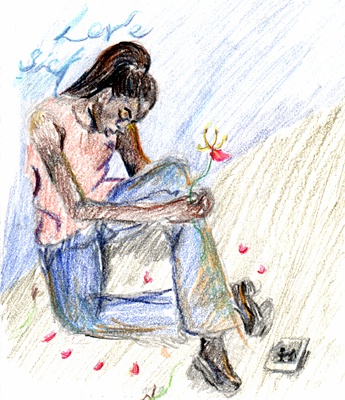 © Sherrell B., Philadelphia, PA