Speeding
May 19, 2017
I look at you,
and my heart speeds up.
My pulse goes racing,
and my head goes spinning.
What is it about you,
that makes me so crazy?
How do you do this,
when I barely even know you?
I'm not sure how to feel.
Because when I look at you,
one part of me is scared
and one part of me is excited.
Maybe this can be something great,
or maybe it will turn out like everything else.
Maybe I should run for the hills,
and leave you to your own devices.
But I think we both know I won't do that.
Because there's something in your eyes
that sparkles when you smile,
and it sends my heart
speeding.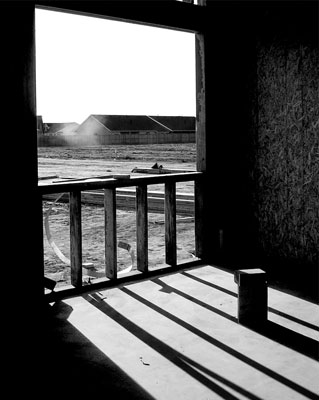 © Angeli B., Visalia, CA