Beauty
May 14, 2017
Hello my name is beauty,
I am seen in many ways,
I may come by appearance,
or personality every day.
I can be beautiful on the inside and out,
or I can be happy, that is no doubt.
I care about others and I want them to be happy,
and just like that I'm the fix-it-up chappy.
I enjoy all people and I love being kind,
all you have to do is be happy in mind.
Now beauty, I, am not just personality,
I can be appearance, it's quite simple to see.
Everyone has beauty in their own unique way,
but some try to change themselves each and every day.
Please don't change yourself because you feel you don't fit in,
for you should love your beauty, so smile and grin.
I, beauty, am very special and come in many ways,
so please be thankful and show me each and everyday.
Everybody has beauty in their own unique way,
don't be afraid to show me, you're a star, shine today.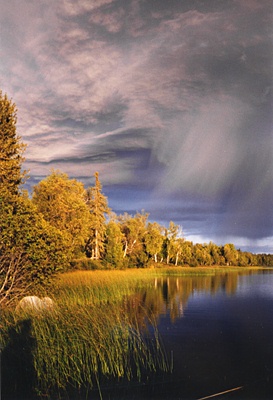 © Dustin B., Nikiski, AK