Whirlwind
May 14, 2017
Chaotic whirlwinds that rip the trees from their roots, and lift trucks off the ground-
Families run from them and hide only for their houses to be scattered around.
Lives destroyed and precious tokens lost in the rushing wind.
But these families refuse to lose their spirit, hope, and happiness.
They continue to fight and make something out of nothing.
They have something a lot of people don't have, Love.
Because they stay together like the pages in a book.
They have chosen to keep the light in their hearts.
They have decided they have no other choice than to keep moving forward,
Because they won't let the dark catch up with them.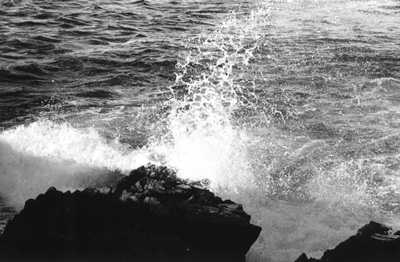 © Shira B., Marblehead, MA