Mother Earth
May 11, 2017
Sinewy like an old oak
Gentle like the setting sun.
Resembling the strong current of the ocean
and the calmness of a lake at dawn.
Swaying in the wind like trees in a storm.
Blowing leaves around a courtyard.
Passionate with fiery rage.
But soft like the flicker of a candle.
Mighty and controlled she may be.
Embodying the beauty that surrounds her.
That is her.
Earth, water, wind, and fire.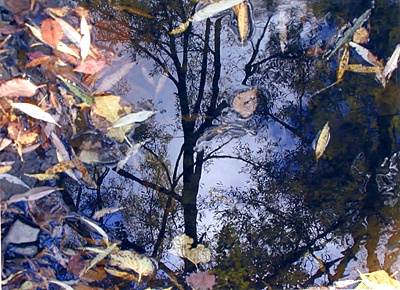 © Alex B., Rome, NY